About River City Construction, Inc.
We Are Committed To Giving You A One-Of-A-Kind Experience And A Remodel To Last For Years To Come
From Bathrooms and kitchens to basements and decks, our team at River City Construction is dedicated to making your home remodel an enjoyable experience. As an interior construction contractor, we are able to deliver quality home remodeling services to homeowners in Boston and the surrounding areas. Learn more about what makes our team so great!
As a young entrepreneur, I've always believed that dreams can come to life with work ethic, discipline and honesty.

My family came to this country from Honduras, where we all had a dream to be successful. As my parents used to always tell us, "hard work pays off. Work hard and you should have what you desire. Work honestly and you will always have great people around you. Work smart, not hard, and develop yourself."

Those principles have always been stored close to my heart. I contribute my success to all my mentors and the people who have dedicated time and money to see me where I am today. I believe River City is just the beginning of a great success story.

Construction has always been an escape for me. I see my life as a remodeling project from what I used to be, with a blueprint of where I'm going to see the final result.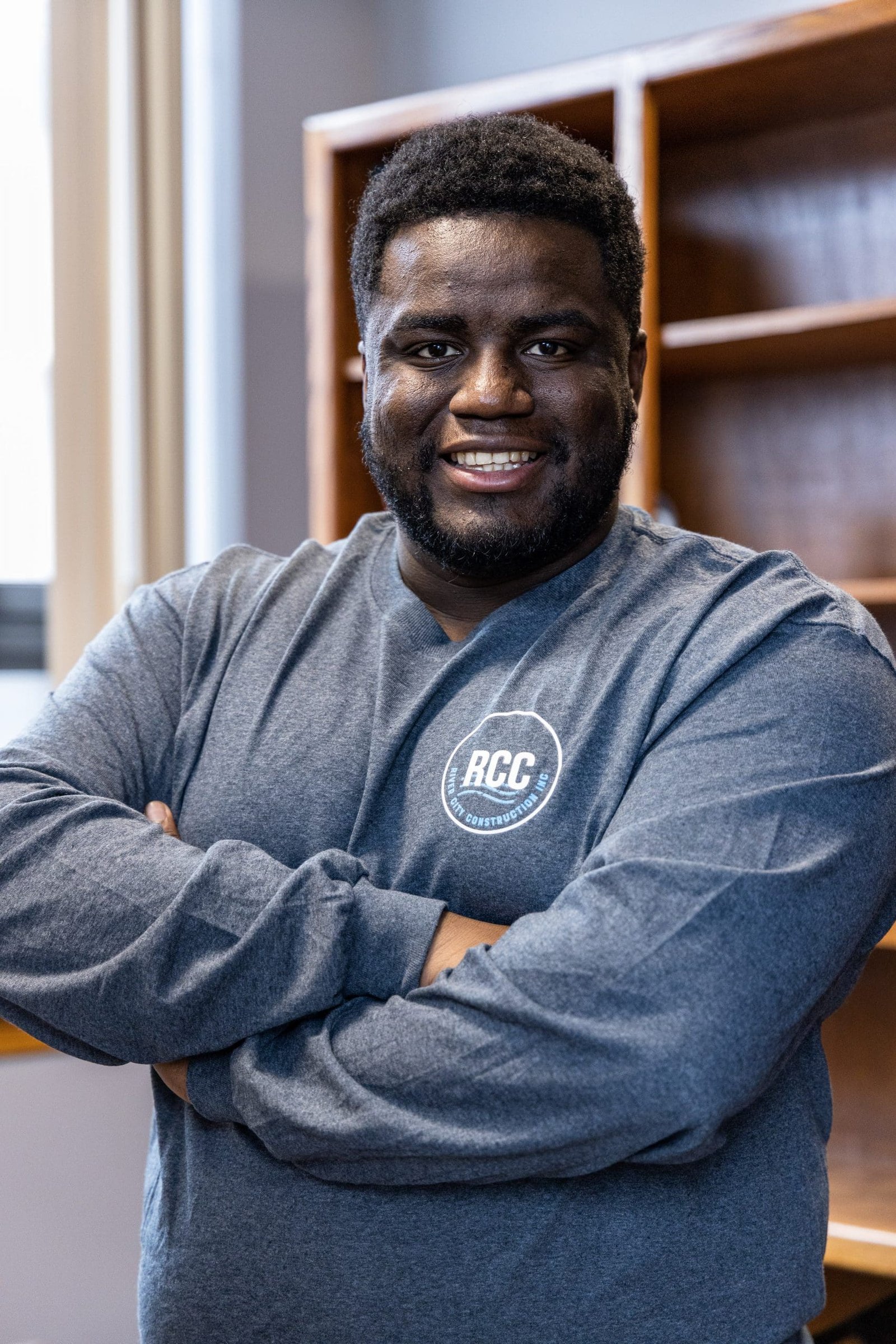 I have enjoyed my journey as a master carpenter. One of the first lessons I learned is the importance of precision and attention to detail. This mindset has contributed to the ever-growing skill set that allows me to be a precise builder. Every job we perform, every house we enter — precision and accuracy are always our priority.

I came into the field right after high school. The idea of building and structuring things always fascinated me. I got the opportunity to begin working in carpentry as a junior carpenter, and I had the privilege to learn from one of the best carpenters who was trained at the Union.

Since then, I've had the privilege to build hundreds of homes, and meet some amazing clients. I've worked with great builders, designers, architects, engineers, and much more. Over the years I have developed a diverse skill set that allows me to give attention to even the smallest details so that we can transform your house into your dream home.
Our aim is to deliver high-quality craftsmanship and an amazing experience to every homeowner we get to work with. Read some of our reviews from previous clients to get a better idea of what working with us will be like for you.
Your Team Is Here To Serve You