River City Construction is an interior and exterior construction contractor in Boston, Massachusetts, that delivers modern Kitchen and bathroom designs, deck installations, porches, and basement finishes. Since 2020, we have been transforming the way our clients live and love their home.
The Bathroom Remodel You Need

---
Anyone who has ever lived in a home with an outdated or dysfunctional bathroom knows how frustrating it can be. From leaky faucets to broken toilets, there's nothing worse than dealing with a bathroom that doesn't work the way it should.
A new bathroom renovation can provide that much-needed oasis, as well as add value to your home. With updated fixtures, better lighting, and improved ventilation, a new bathroom can be a restful haven to escape the stresses of daily life.
Whether you're soaking in bubbles after a long day or enjoying a peaceful moment alone, a new bathroom can provide the perfect space to relax and rejuvenate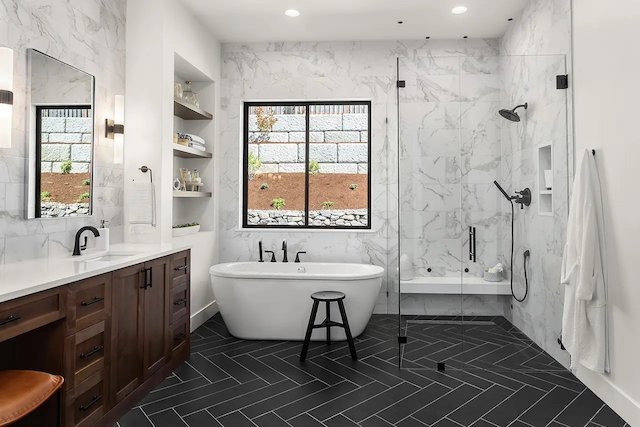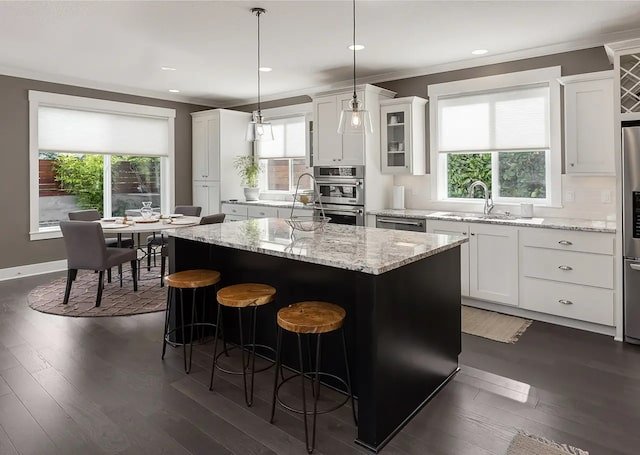 The kitchen is the heart of any home. It's where families gather to cook, eat and connect with one another. A well-designed kitchen can make mealtime more enjoyable and create more meaningful memories.
Whether you're looking to add functionality, style, or both, a kitchen upgrade can make a big difference. By adding custom cabinets, updated appliances, and new countertops, you can create a space that suits your specific needs and preferences.
With so many options available, it's easy to find a kitchen upgrade that fits your budget and lifestyle. Give the heart of your home the attention it deserves with a beautiful kitchen upgrade today.
From unusable basement space to a basement remodel

---
Most people see their basement as a dark and dreary place that is only used for storage. However, with a little bit of creativity, your basement can become the perfect place to gather with family and friends, or a place to pursue your favorite hobbies.
By remodeling your basement, you can upgrade the space to include a cozy family room with a comfortable couch and TV. Or add a wet bar or mini kitchen to make entertaining guests a breeze.
If you're looking for a more private space, you could create a home office or art studio where you can escape the hustle and bustle of daily life.
Whatever you decide to do, don't let your basement go to waste – upgrade it into the perfect space for you and your loved ones.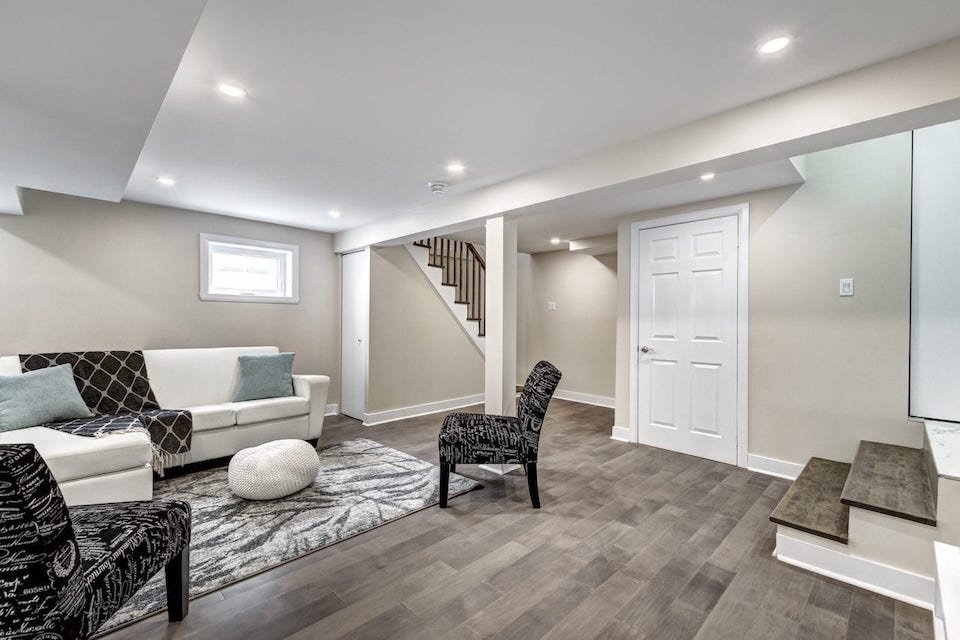 Get an Instant Quote today!
Tell us everything about the project you're dreaming of so we know how we can best help. Use the form below to describe your project as best as you can. 
We know how important your home is to you, which is why we only use the best materials and the most qualified craftsmen to remodel your interior living space. When you work with us, we want you to feel like you're in the best hands — because you are!
About River City Construction

---
At River City Construction, we believe in providing solutions to homeowners as they embark on a new home remodeling project or new construction.
We believe that by providing a seamless process and ensuring our clients trust our work, we can take pride in every job. We understand the importance of building long-lasting relationships with our clients, and so we work hard to provide the best possible service.
Our team of experts is on hand to offer advice and guidance every step of the way, ensuring that your experience with us is positive from start to finish.
If you're looking for a company that you can trust to provide quality workmanship and excellent customer service, then look no further than the professionals at River City Construction. We'll be happy to help you with your next home improvement project.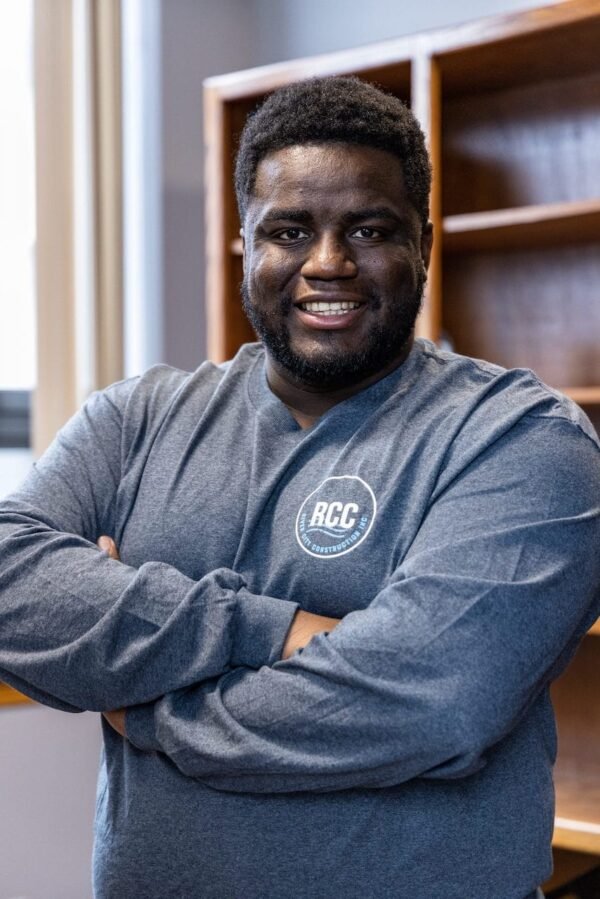 3 Simple Steps Towards Your New Home
Getting your home remodeled shouldn't have to be a stressful process. That's why we have crafted a process that makes upgrading your home not just seamless, but enjoyable as well. Step 1.
Fill Out Our Contact Form
We want to hear about your project! Fill out the contact form on our contact page so that we can learn more about your vision for your home. Feel free to attach pictures so that we can start to visualize your ideas. Step 2.
We Work Our Remodeling Magic
Once we have decided on all the details, we will get to work in making your dreams for your home come to life. We will keep you updated throughout the process and will be available to answer any questions you may have. Step 3.
Love Your Upgraded Home
After we have completed your project and you are thrilled with the final result, we make sure to clean up so that as soon as we leave, you can start enjoying your new home. Even though the project is done, we're still here to serve you!
Our aim is to deliver high-quality craftsmanship and an amazing experience to every homeowner we get to work with. Read some of our reviews from previous clients to get a better idea of what working with us will be like for you.