Become Part Of The team That Is Revolutionizing The Contracting Industry
Delivering Home Renovation Services To Homeowners in Boston And The Surrounding Areas
Your Career Starts Grows Here

---
There's no question that being a contractor is a demanding job. You need to be skilled in a wide variety of trades, and you need to be able to think on your feet to solve problems quickly and efficiently.
But if you're up for the challenge, there's no doubt that working as a contractor is immensely rewarding. And if you're looking to grow your skills as a contractor in an environment that is team oriented and innovative, there's no better place to work than River City Construction.
We're a rapidly growing company that is always looking for talented and ambitious contractors to join our team. We pride ourselves on being a great place to work.
If you're ready to take your career to the next level, come work for River City Construction. We'll give you the opportunity to grow your skills and reach your full potential as a contractor.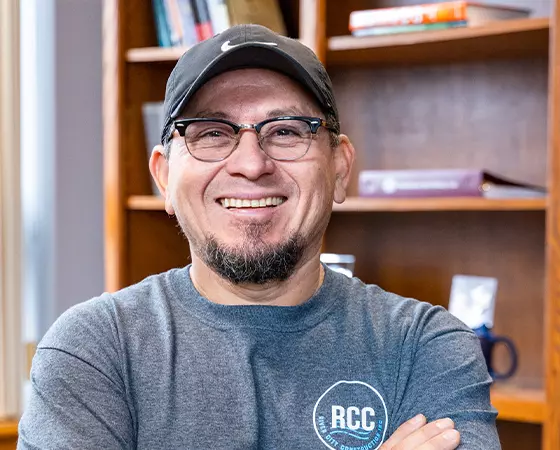 We want to meet you! Fill out the form below so we can connect and learn more about you.
The high-level craftsmanship and personalized customer experience we deliver are what keep our customers happy and telling their friends about us. We can't wait to help you with your painting project!
Remodeling Just Got Easier