Our Team Is Ready To Help You Turn Your Home Into The Space You've Been Dreaming Of
Delivering Home Renovation Services To Homeowners in Boston And The Surrounding Areas
At River City Construction, we're always excited to hear about our customers' vision for their home remodeling projects. Whether you're looking to update your kitchen, bathroom, basement, or deck, we can help make your vision a reality.
Simply fill out the form below and let us know about your project. We'll then get in touch with you to discuss your project more in depth and even go over some ballpark pricing. 
We can't wait to her all about your project – let us help you take your home remodeling project to the next level!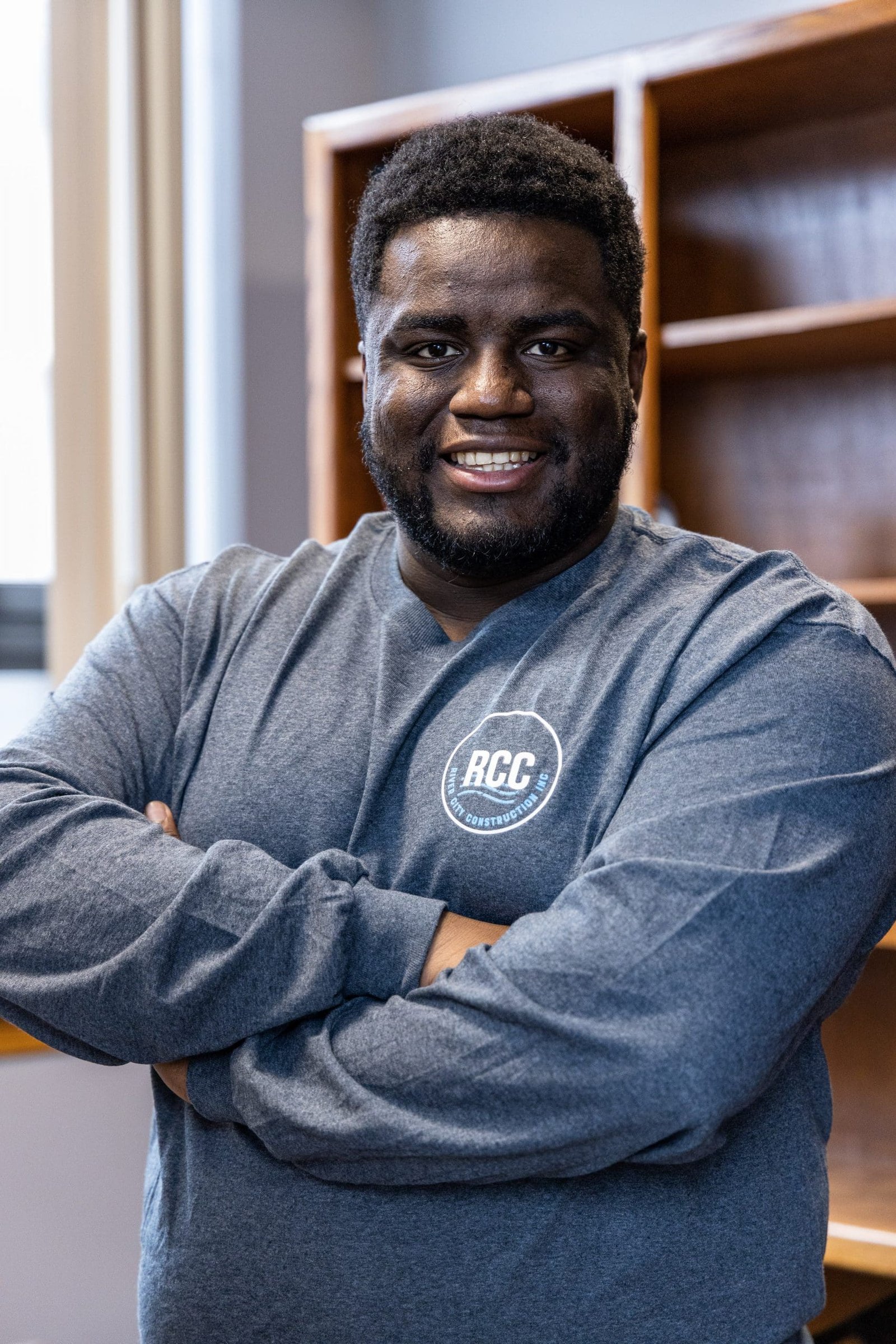 Fill out our form so that we can start envisioning the upgrades you're looking to make to your home.
Our aim is to deliver high-quality craftsmanship and an amazing experience to every homeowner we get to work with. Read some of our reviews from previous clients to get a better idea of what working with us will be like for you.
Get In Contact With Us Today!