Transform Your Home With River City Construction

---
At River City Construction, our remodeling experts are some of the best in the business! Whatever vision you have for your remodel, whether it be your kitchen, bathroom, or basement, we can make it come to life! With years of experience in the industry, we are dedicated to our craft, and we are eager you have taken an interest in working with us! If you have any questions or concerns about your next service, don't hesitate to reach out to us today!
The Benefits of Remodeling Your Home

---
Remodeling your home not only improves the aesthetic, but also increases functionality and all-around value of your space. We understand a remodel is a big commitment, and we are ready to take the stress off your plate!
At River City Construction, we have the necessary tools and experience to deliver exceptional remodeling results for our customers. Contact us today, and we can set you up with a quote for your convenience.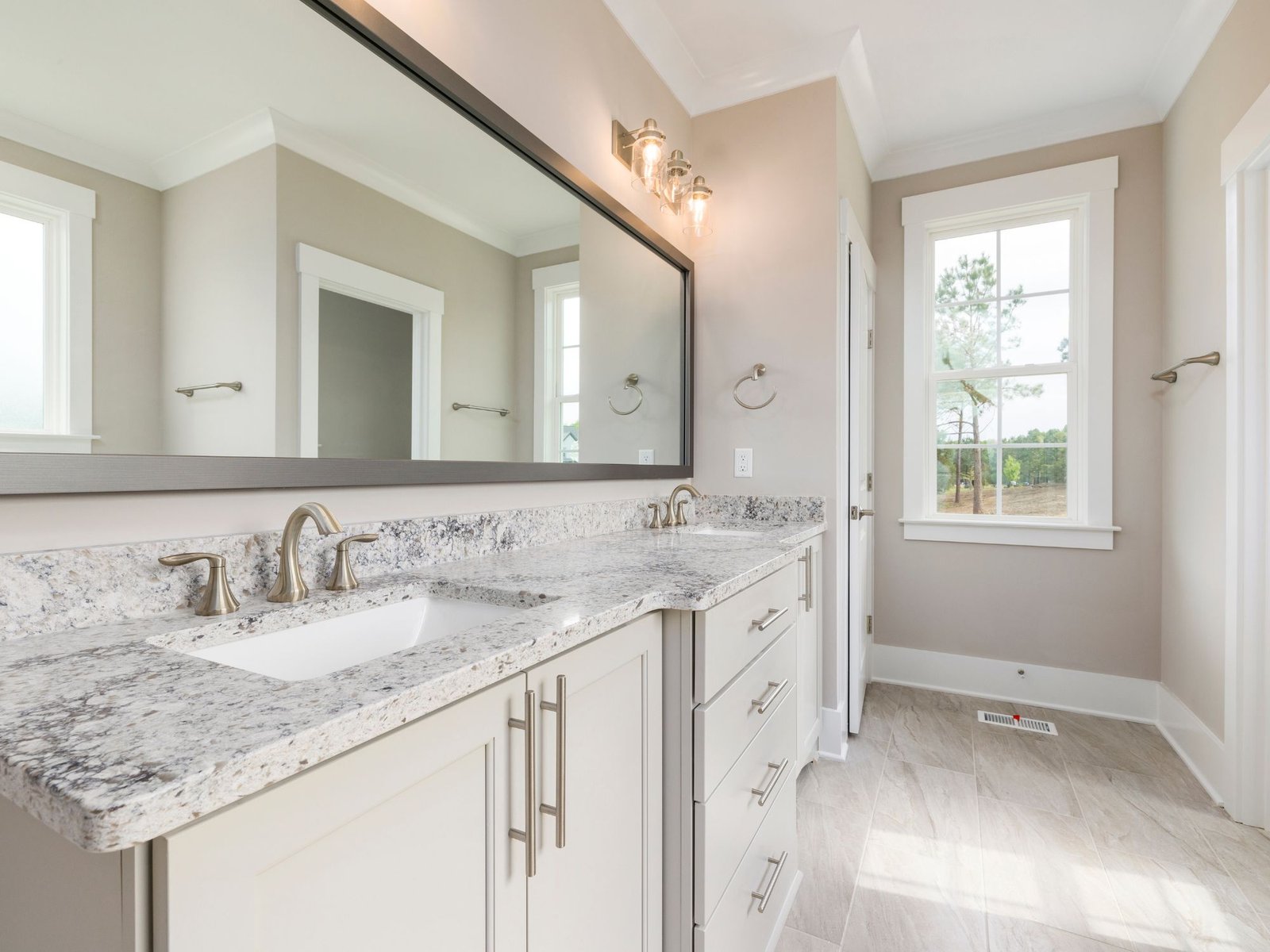 We know how important your home is to you, which is why we only use the best materials and the most qualified craftsmen to remodel your interior living space. When you work with us, we want you to feel like you're in the best hands — because you are!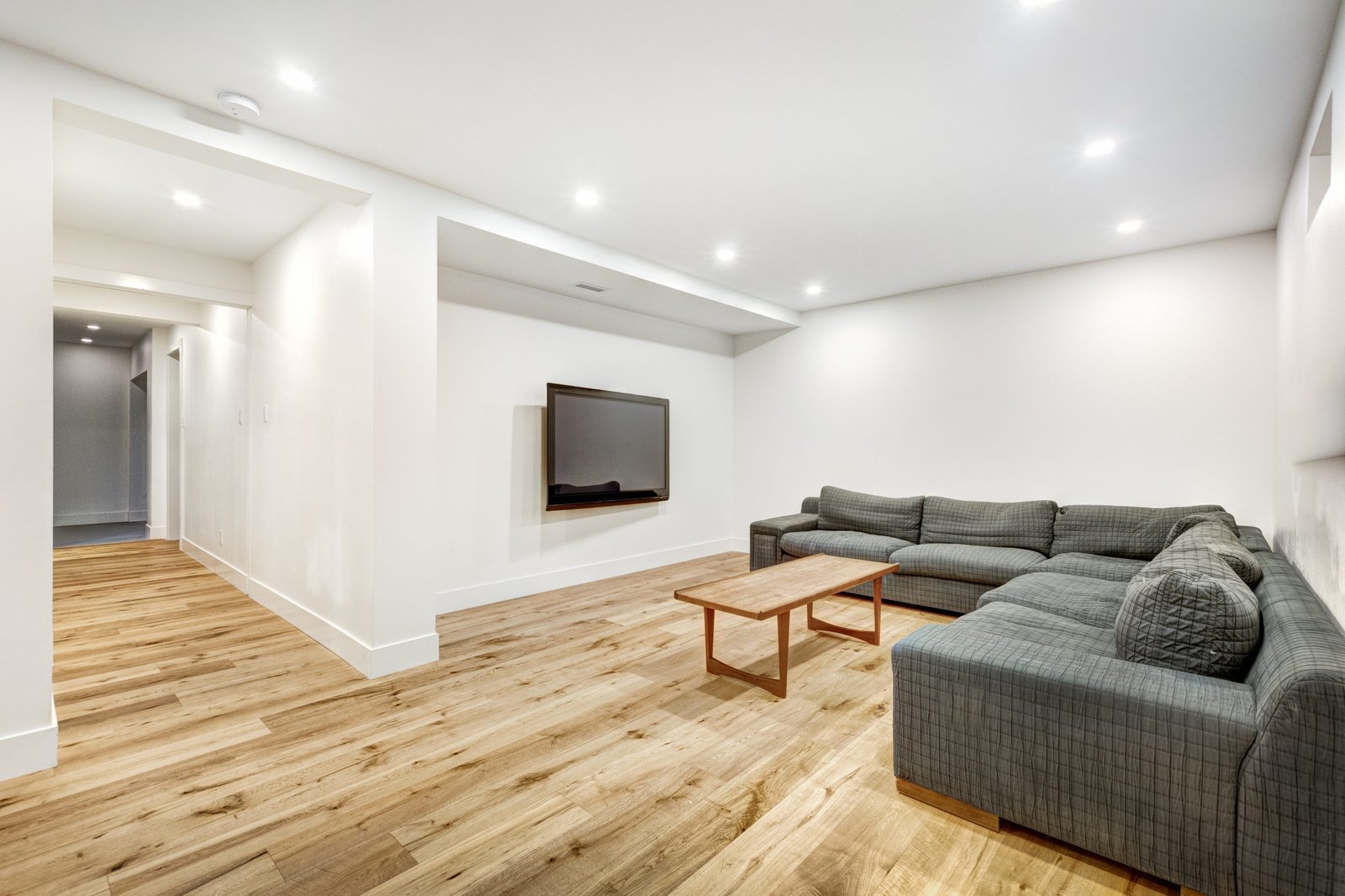 What Is the Difference Between a Remodel and a Renovation?

---
Although a remodel and a renovation can seem similar, there are a few essential differences to take note of. For example, a remodel can be something like adding a new shower or changing the functionality of an area. A renovation, on the other hand, seeks to restore something so that it is in better working condition. 
What To Expect From Your River City Construction Remodel

---
When you choose to work with us, you can expect quality results, professionalism throughout your entire time with us, and thorough communication so that you are always in the know. Reach out to us today to learn more about our process!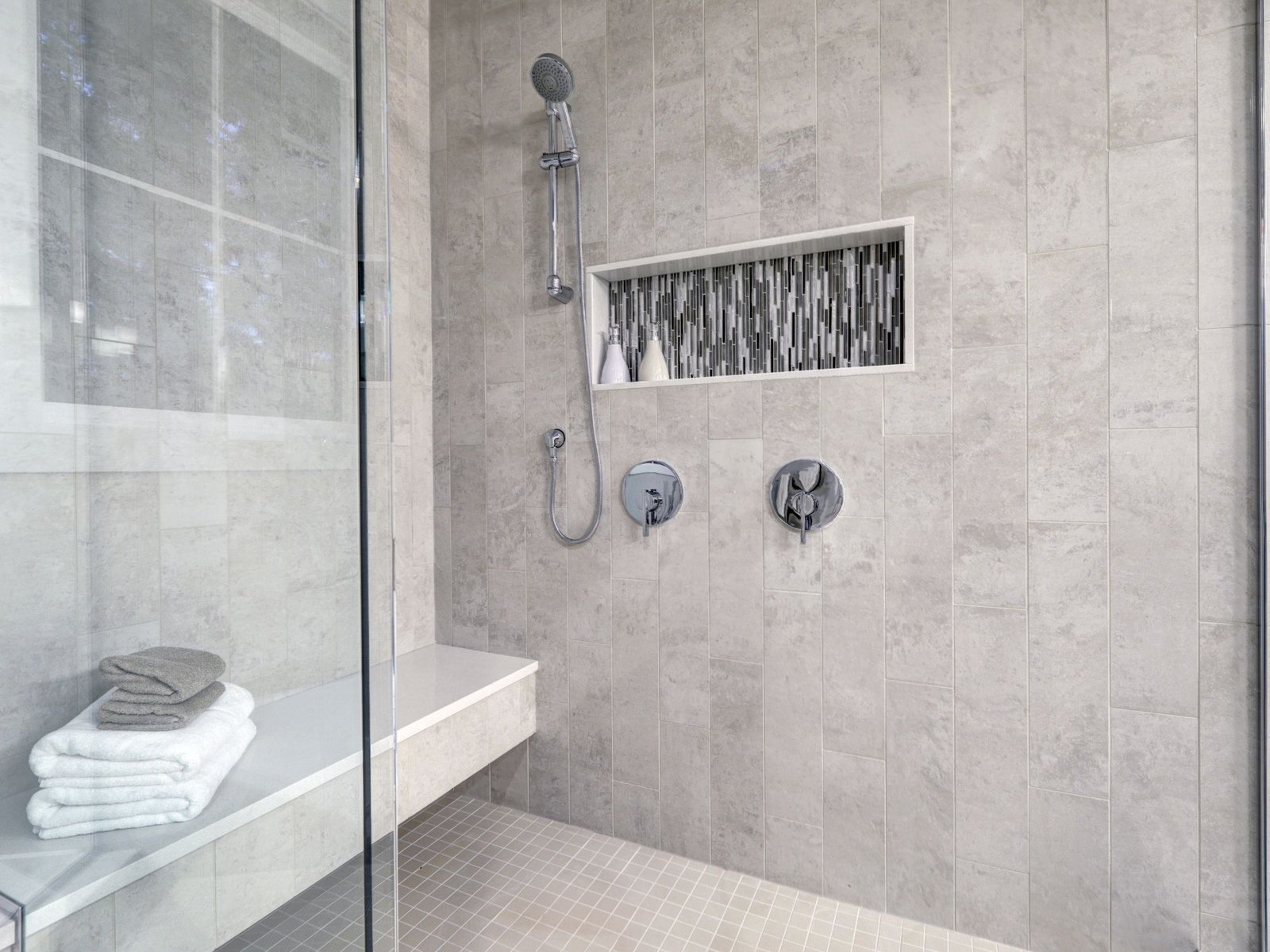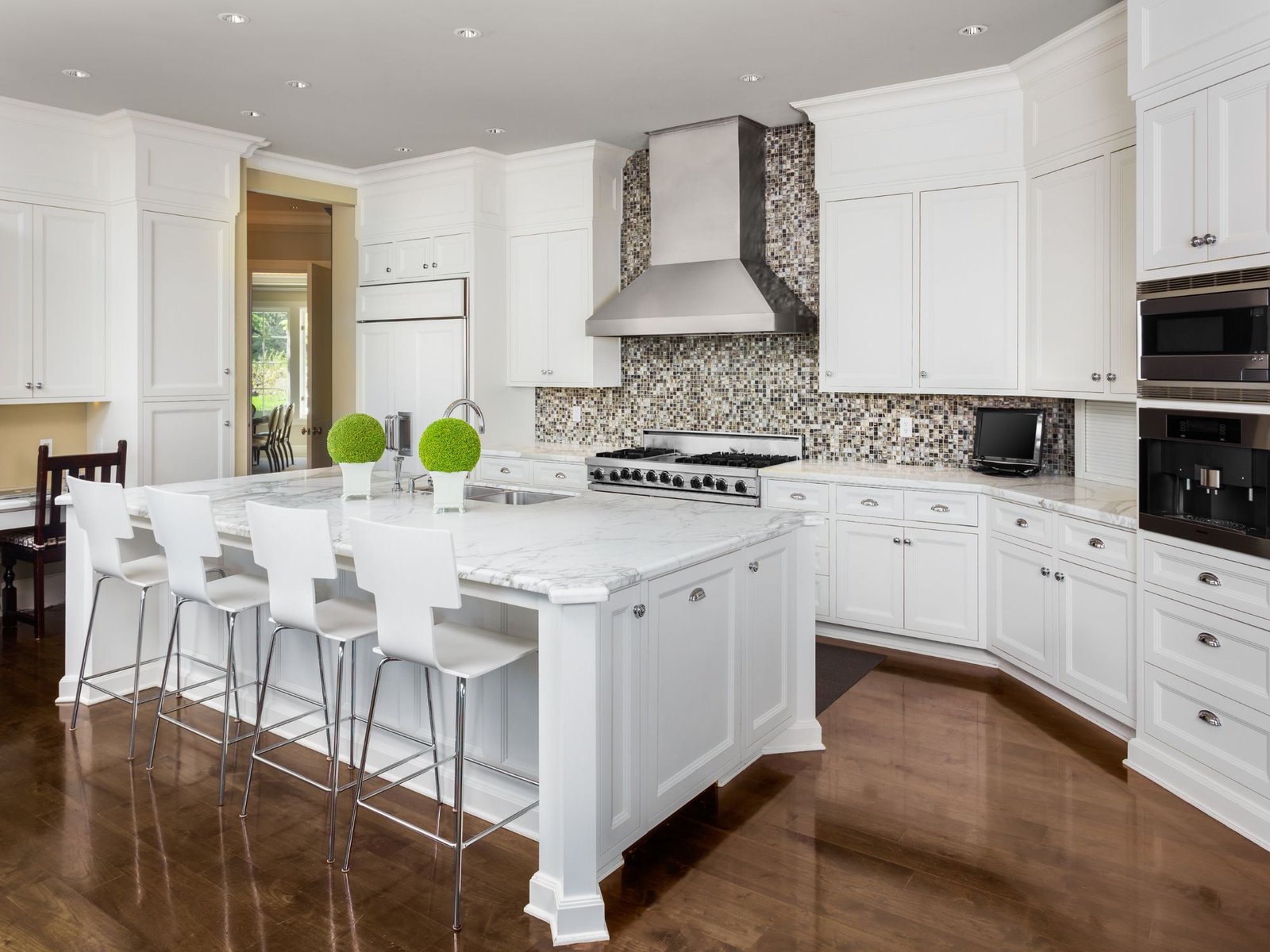 Why Choose River City Construction?

---
At River City Construction, we can remodel your space exactly how you want, and in an efficient manner. We don't want you to have to wait for your space to be designed how you want, and our service is prompt and reliable. 
Our aim is to deliver high-quality craftsmanship and an amazing experience to every homeowner we get to work with. Read some of our reviews from previous clients to get a better idea of what working with us will be like for you.