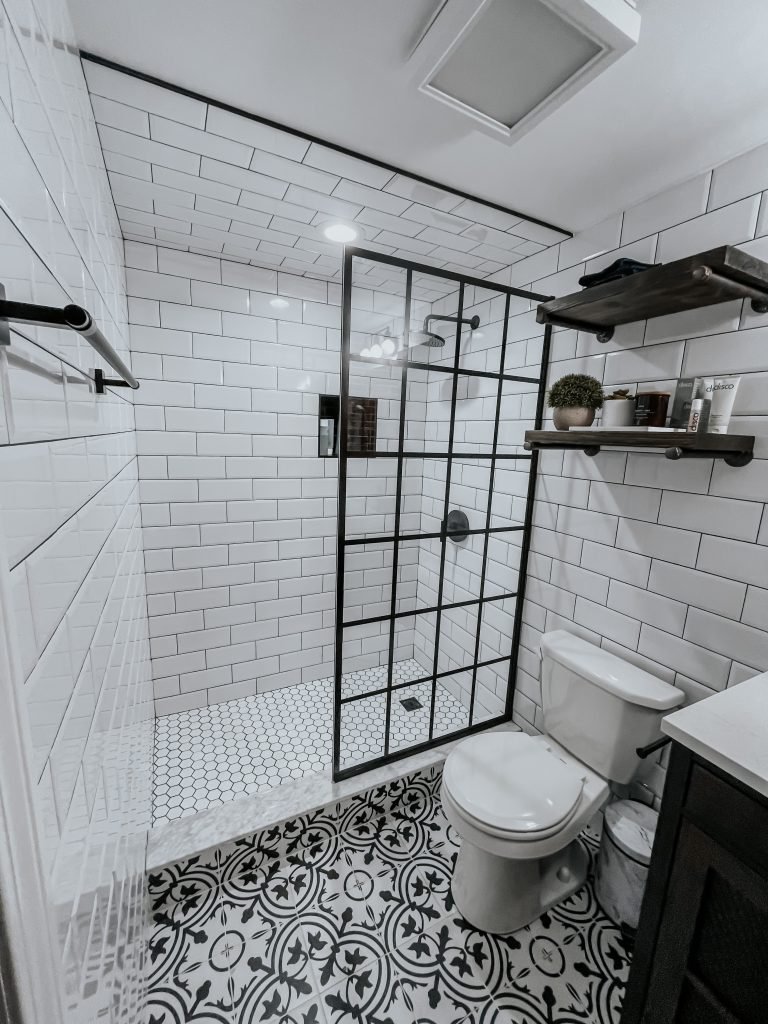 As the home improvement Bathroom Remodel Trends of the 2020s continue to evolve, the new decade is ushering in a wave of exciting changes for bathroom remodels. From modern, minimalist designs to unique fixtures and accents, the possibilities for bathroom renovations are nearly endless. Here, we take a look at the top trends to watch out for in bathroom remodels in 2023.
First up, homeowners will be leaning towards creating a spa-like oasis in the bathroom. This means investing in luxurious materials and fixtures, such as marble countertops, heated flooring, and even custom soaking tubs. For an extra touch of luxury, consider adding a plant wall or an interesting ceiling fixture.
Second, homeowners will be focusing on improved functionality. A great example of this is the increasing popularity of "smart" bathroom solutions. These are high-tech upgrades that offer a wide range of functionalities to improve the user experience. Think voice-activated lighting, automated shower systems.
Upgrade to a Dual Vanity. If you have a single bathroom vanity, consider upgrading to a dual vanity for double the storage and counter space. Plus, two sinks can make getting ready in the morning easier for couples or families.
Get Clever With Storage. Maximize storage space by using shelves, cabinets and drawers efficiently. Consider using corner shelves or attaching shelves to the walls to keep bathrooms organized and clutter-free.
Install Heated Flooring. Provide luxurious comfort with heated bathroom flooring. It's an energy-efficient way to keep your feet warm without cranking up the heat in the entire home.