A kitchen remodeling can be one of the most valuable upgrades you can make for your home with the right remodeling team on the job, . River City Construction specializes in custom kitchen remodeling in Boston. Keep reading to learn more about how remodeling your kitchen can improve your home, and contact us today to get started!
1. Maximizes Space
A kitchen remodel can help to maximize the space in your kitchen and make it more efficient. By adding additional cabinets, islands, and other storage solutions, you can make the most of your existing space.
You can create additional counter space with a kitchen remodel, which can make meal preparation and entertaining much easier.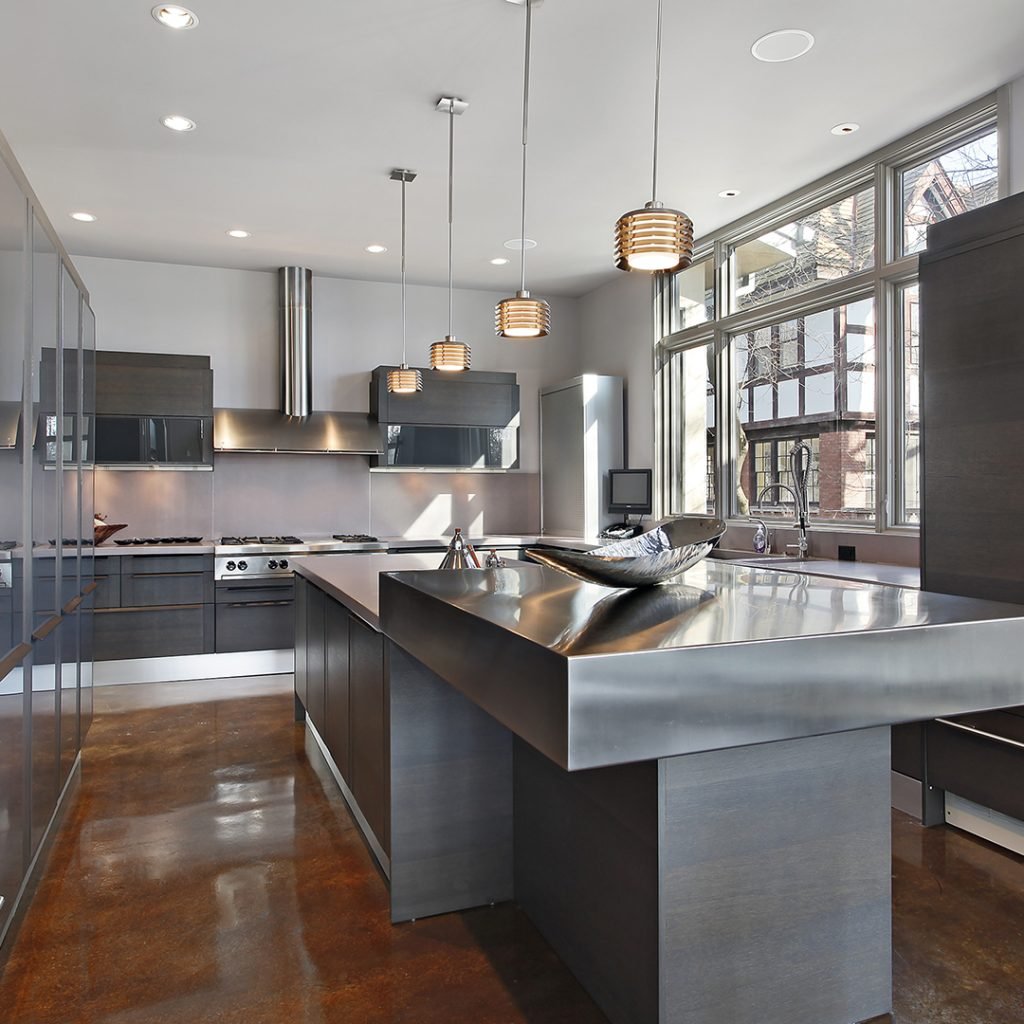 2. Improves Appearance
Our custom kitchen remodeling team can improve the style and function of your kitchen and make it feel like your own! You can choose new countertops, cabinets, and appliances that match your style and décor.
You can choose to add modern touches, such as under-cabinet lighting, to make the space more inviting and stylish. Not sure where to start? Let our experts assist you!
3. Increases Storage
Are our kitchen cabinets overflowing?
A kitchen storage issues are so common that this deserves its own section.
With a kitchen remodel we can add additional cabinets, drawers, and shelves, as well as install pantries to store all your cooking supplies.
You'd be surprised how good it feels to have a kitchen that is always organized and clutter-free.
4. Boosts Home Value
A well-thought-out kitchen remodel can help you recoup a large percentage of the cost of the remodel when it's time to sell your home.
Plus, an updated kitchen can make your home more attractive to potential buyers and enhance your home until you are ready to put it on the market. It's a win-win!
It's never too early to start planning your kitchen remodel. River City Construction can make the process simple and rewarding from start to finish. Contact us today!