Kitchen Remodel is a great way to add value and functionality to your home. If you're looking to update the kitchen, bathroom or basement, a remodeling contractor in Boston, like River City Construction, can help you create the home of your dreams. Keep reading to learn more and get in touch with us today to speak with a helpful member of our team.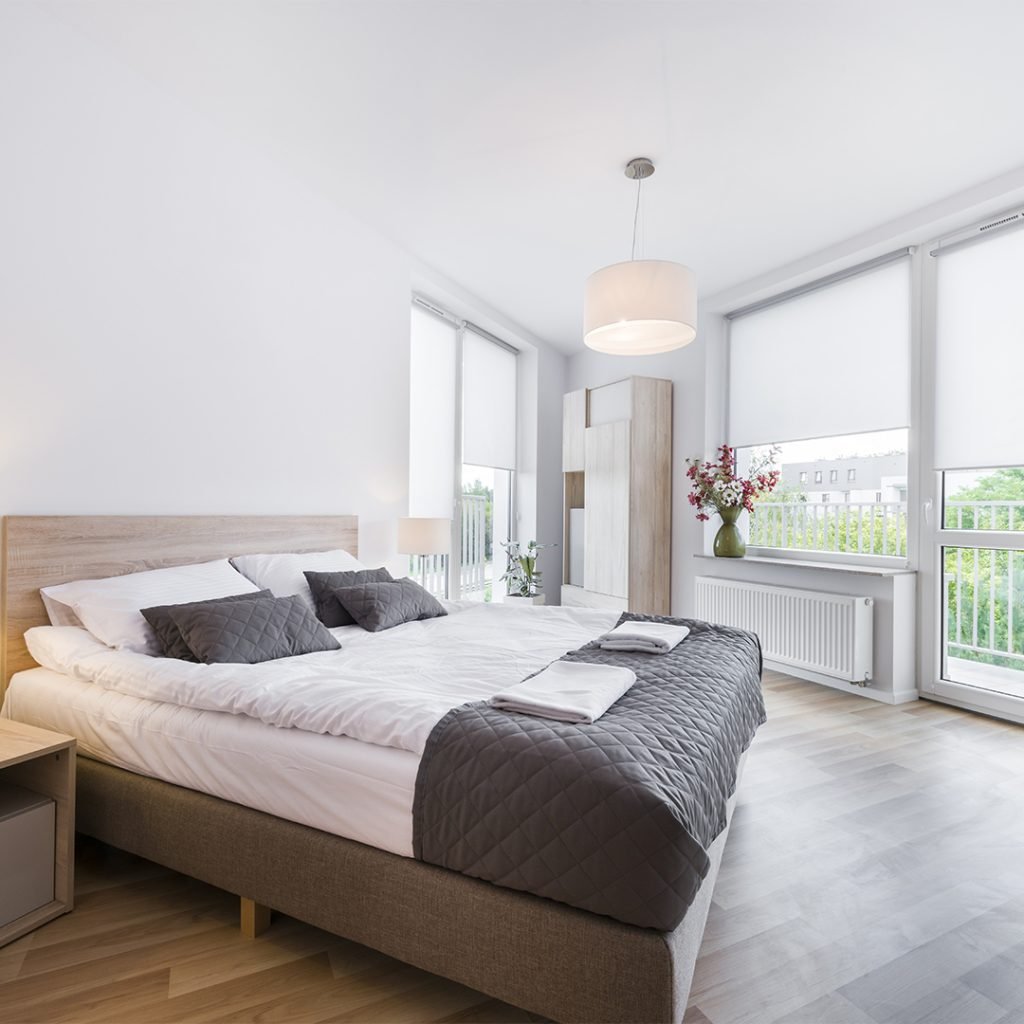 1. Increase Property Value with a Kitchen Remodel
From updating a kitchen or bathroom to adding a new room, there are many ways to add value to your home.
Even small updates like replacing old appliances or painting the walls can make a big difference if you choose the right home remodeling company for the job.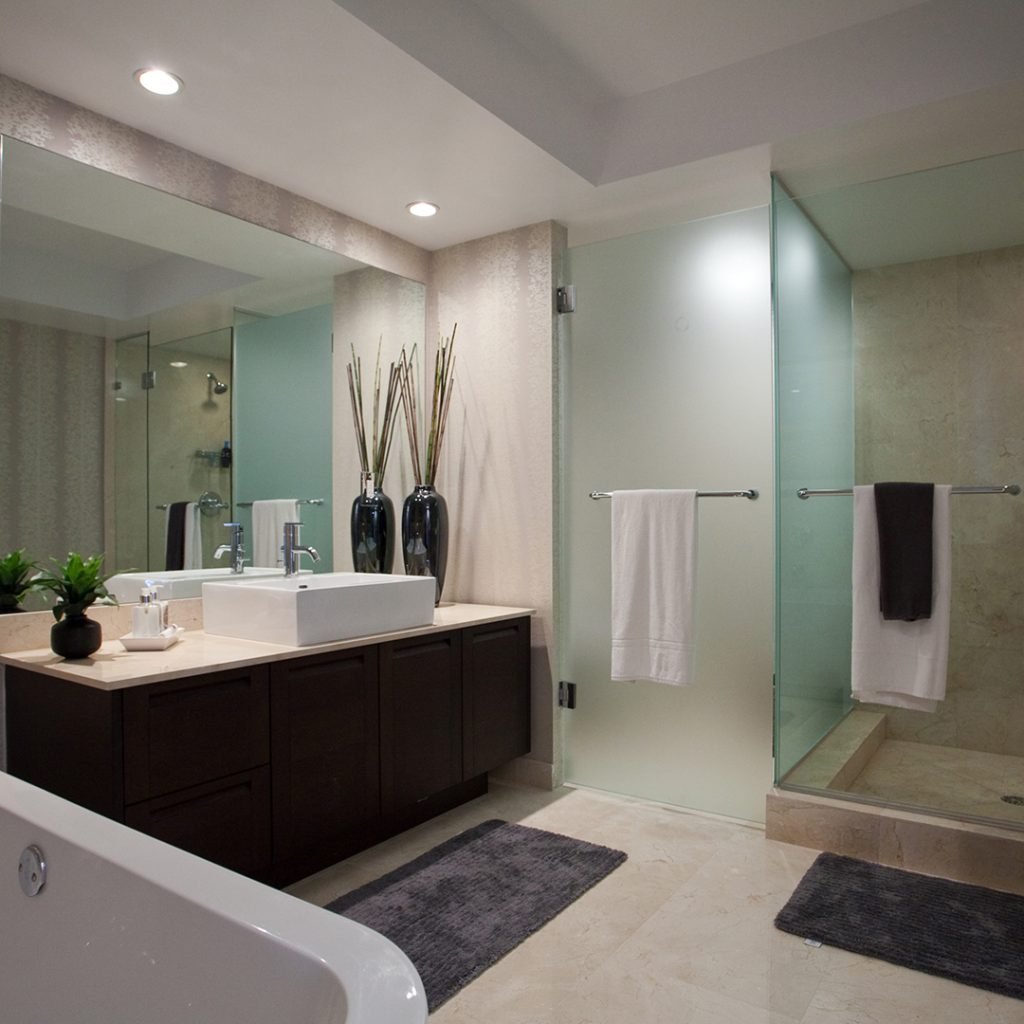 2. Make Your Home More Efficient with a Kitchen Remodel
Remodeling your home is a great way to improve it aesthetic and making it more energy efficient.
From adding insulation to replacing outdated appliances, there are many ways to reduce your energy consumption, save money on your utility bills, and give your home a facelift in the process.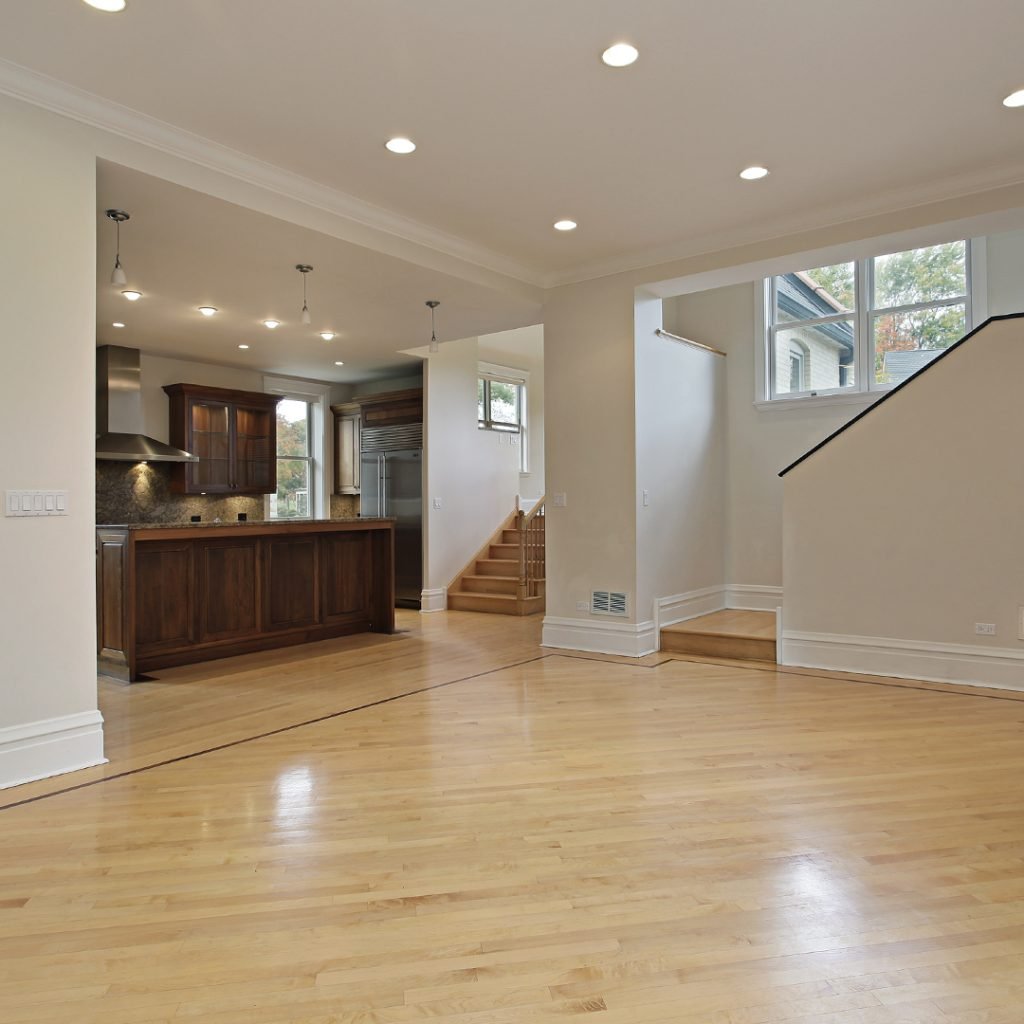 3. Improve Functionality with a Kitchen Remodel
Home remodeling improve the functionality of a space.
By making small changes like adding additional storage, reconfiguring the layout of the room, finishing a basement, or installing new fixtures and appliances, you can make a space more efficient and better suited for your needs.
4. Create a More Enjoyable Living Space
Very few people are fortunate enough to move right into their dream homes.
If you're looking to add more natural light, open up the floor plan, or add a custom deck, remodeling can help you create a space you'll love.
Are you looking for a home remodeling company in Boston you can trust? River City Construction takes pride in helping our clients enhance their enjoyment of their homes. Check out our reviews and get in touch with us today to get started!