Don't Settle for a Random Classified Ad when Seeking Local Handyman Services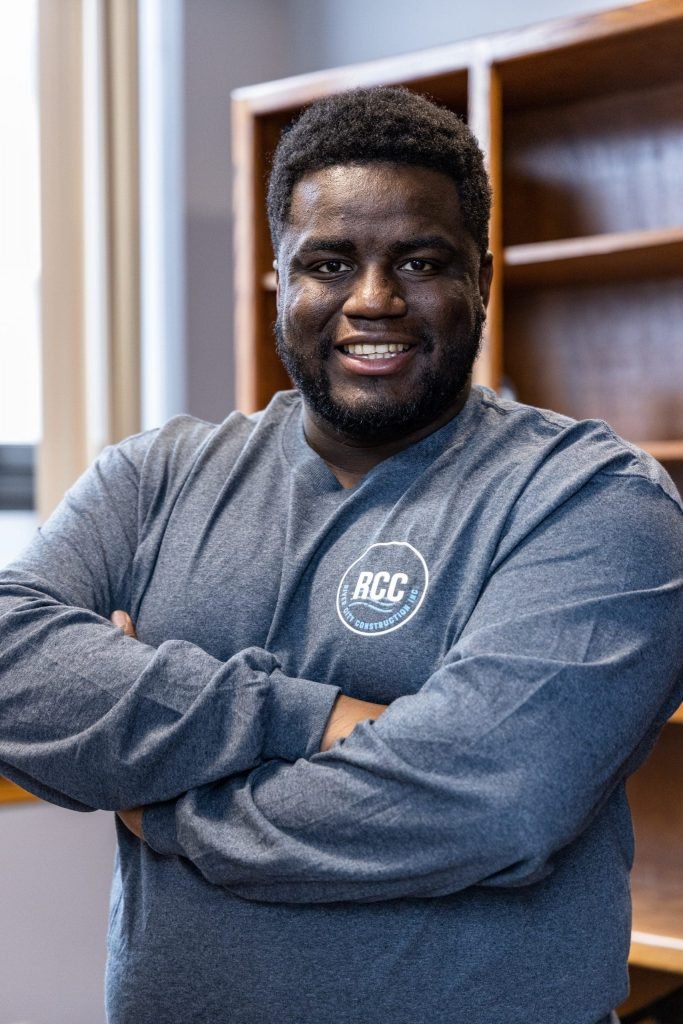 Handyman services are highly sought after because they're not limited to a small collection of possibilities. A handyman can do everything from installing a doorknob to repainting your garage door, saving you from having to look for separate contractors for everything.
However, some care must be taken when choosing a provider of local handyman services.
Like other contractors, handymen are typically required to have licenses. They should also have insurance, both against physical injury and professional liability.
However, many who put up ads – especially on online classifieds sites – don't have either of these things. There's also no way to know if they have experience.
Because of this, it's best to look for local handyman services offered by established contracting companies in your area.
These companies not only vet their staff, but have other professionals under their roofs for those jobs that turn out bigger than expected.