Are you thinking about remodeling your home? If so, congratulations! You're taking an important step towards improving the value and comfort of your home. A home remodeling project is a major investment of time and money, so it's important to get it right. Here are some tips for undertaking a successful remodeling project:
Preparation
Before you start any project, you need to prepare.
You should always be thinking about how much time and money the project will take, what steps are involved in the process and how long each step will take.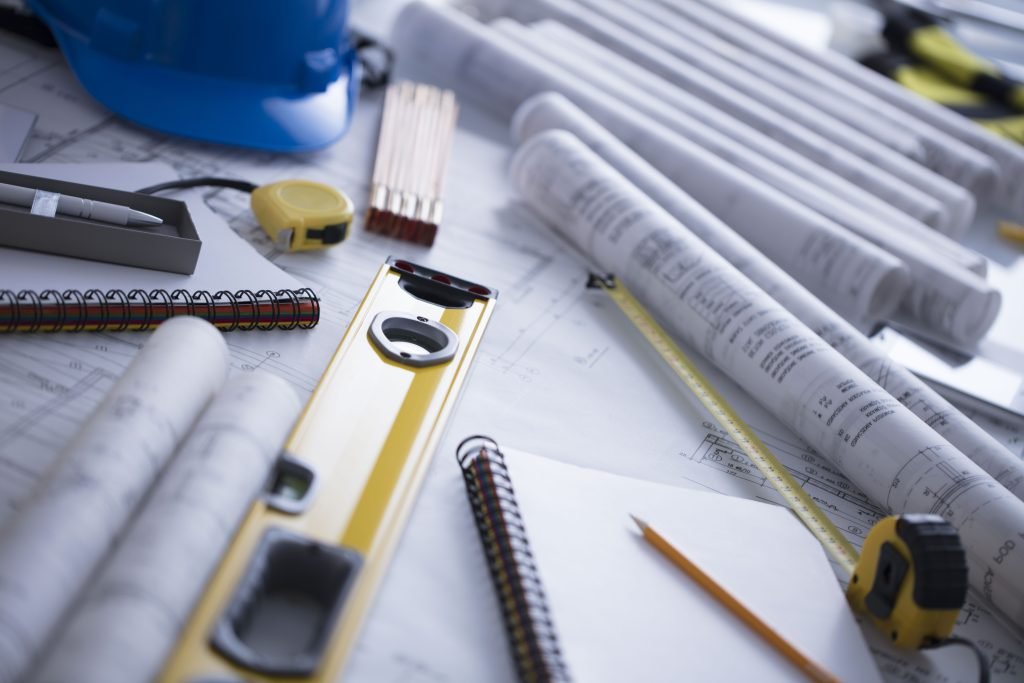 Prepare for the budget and schedule.
You need to know how much your remodeling will cost before starting so that there aren't any surprises later on down the road.
If you don't have enough money saved up, then maybe it's time to reconsider whether or not this is something that makes sense for your family right now.
If a contractor gives estimates that seem too good to be true–they probably are!
Be careful about contractors who promise everything but give nothing back once they get paid by taking advantage of homeowners' eagerness at finally being able to do something about their house problems after years of waiting around hoping things would just get better themselves someday soon!
Make sure everyone involved understands what needs fixing/replacing before work begins so there aren't any misunderstandings between contractors/contractees.
Later down line when things start getting done fast without proper planning beforehand…
Planning In Advance
The most important part of any remodeling project is planning, this part of the process can make or break your remodel, so it's important to get it right from the start.
Planning allows you to avoid delays and cost overruns, stay on schedule, and stay within budget.
If you have a well thought-out plan before starting any type of construction work, then everything will go smoothly during construction and there will be no surprises during or after completion of your project.
Evaluating your project manager is an important task to think about as this is the person in-charge to make sure everything goes as planed. 
Perform renovations: successful remodeling project tips.
Remodeling is an excellent way to increase the value of your home. If you're looking for a way to add value, then remodeling is an ideal solution. Be sure it is a permitted project as non permitted projects tend to not add value to your home.
The process can be done quickly and efficiently by professionals with years of experience in their field, who know what they're doing and can get the job done right the first time around.
The results will last for years after the project has been completed; no matter where you look at it from–from safety regulations to aesthetics–remodeling meets all standards necessary for making sure that everything works well together while still maintaining its original beauty
A successful remodeling project is a result of good planning, project management and communication skills
A successful remodeling project is a result of good planning, project management and communication skills.
A good understanding of the plan will ensure that all parties involved understand what needs to be done and when it needs to be done by.
A strong project manager who can manage multiple tasks at once will help keep things running smoothly through the entire process from start to finish.
They need to have great communication skills so they can keep everyone informed about what's going on with any given task or phase of the job site.
It is important to plan your remodeling project carefully, so that you can stay on budget and avoid costly mistakes. The first step is to do some research and decide what kind of renovations are right for your home. Next, find a contractor who can help you develop an accurate estimate based on those plans.
Finally, make sure everyone involved understands what needs to be done during each stage of construction so that there are no surprises along the way!
If you are ready to take your project to the next level Contact us today!