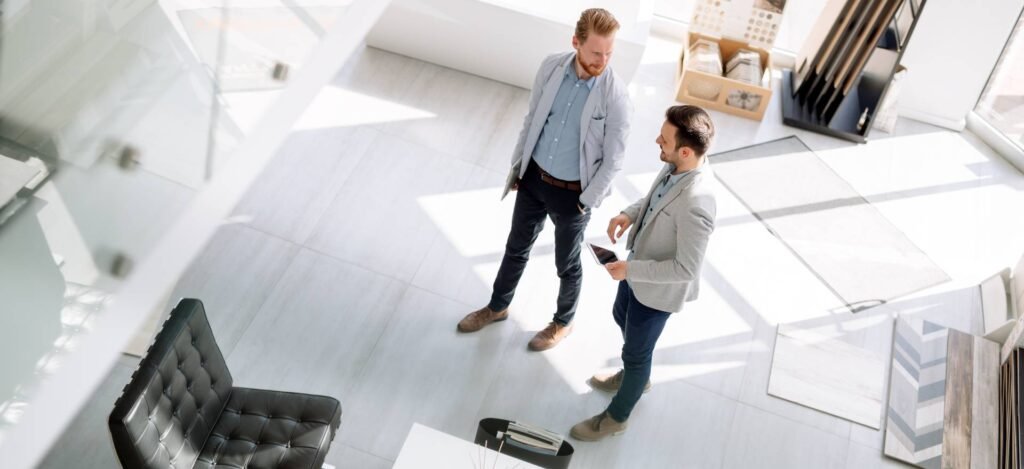 Before you can begin to find the right Qualified Contractor, think about what is the most important part of the project. As many say find the Why? Of the project this may just accelerate the process of finding the right contractor. Also go to friends, neighbors, and family. Have they had any work done in their house? Were they happy with the job? Online sources such as Google Reviews, Better Business Bureau can give ideas for more candidates.
At this point, you may have 5 names or more. That may seem overwhelming, but you're going to whittle down that list quickly. Before you ever speak to a contractor, go to online reviews or contractors websites to check out their qualifications.
Certain qualities are no-exception, must-haves for a Qualified and Right Contractor:
Licensed – A license shows permission to do business in your state. Work done by an unlicensed company won't have the necessary permits and may not be covered by your homeowner's policy.
Insurance – Liability insurance protects you if the contractor damages your home. Worker's comp insurance saves you from liability if a worker is injured.
PRO TIP: "If a contractor hesitates about sending you his license or insurance information, be suspicious," cautions "You don't want to be the client whose Contractor took a 50% deposit and then disappeared to another state, leaving you with only a business card that was printed an hour ago."
Bonded – If the contractor is bonded, you'll be compensated financially if the contractor doesn't finish the job or does it poorly.
Local – A local contractor will be there next month or next year if something goes wrong with your project.
In business for at least three years – Five years is even better. Ten or more years is best. These businesses have proven staying power and will be around to honor your warranty for years to come.
"So many Contractors are just fly-by-night," says David. "They come into the neighborhood when a storm comes in. Then you call them afterward, and the number is disconnected."
Other qualifications are a plus, although you don't have to rule out Contractors without them:
Certified or accredited by manufacturers
Great online reviews
Awards from online sites or local media
Interviewing Contractors
The next step is to go through your list and notes to choose three Contractors to interview. Eliminate any contractor who don't meet the basic qualifications. Give bonus points to contractors with excellent reviews or personal recommendations.
Sometimes homeowners think they'll do better by interviewing five, six, or even ten candidates.
Warning that it will waste everyone's time and paralyze you into indecision. "When you get into 5 or 6 estimates, you start to cloud your own judgment,"
When you speak to a Contractor, ask about any qualification questions you couldn't find answers to online. Contractors should be happy to provide you with that information immediately.
Does the Contractor have experience with the kind of project you want?
Request references for the last three jobs in your area. (Not giving references is another red flag!)
If you're satisfied and trust the contractor, request an estimate.
Some contractors may call it a proposal, but it's usually the same thing: An unsigned, non-obligatory document explaining what the Contractor will do, when he'll do it, and how much it will cost. Estimates will give options for different materials and upgrades.
Congratulations you have hire a great contractor, Here at River City Construction we are aware of the reflags and are here to build trust with our clients. Our mission is "builds, constructs, and remodels your dreams. RCC provide sophisticated life cycle solutions by developing and maintaining relationships that Discover customer and employee needs, and then surpassing them. Some of our values are Integrity, growth , lasting relationships and to always create a family atmosphere. We have been in the constructionIndustry Business for over 20 years, and we take pride in every successful job."