Kitchen Designs and Prices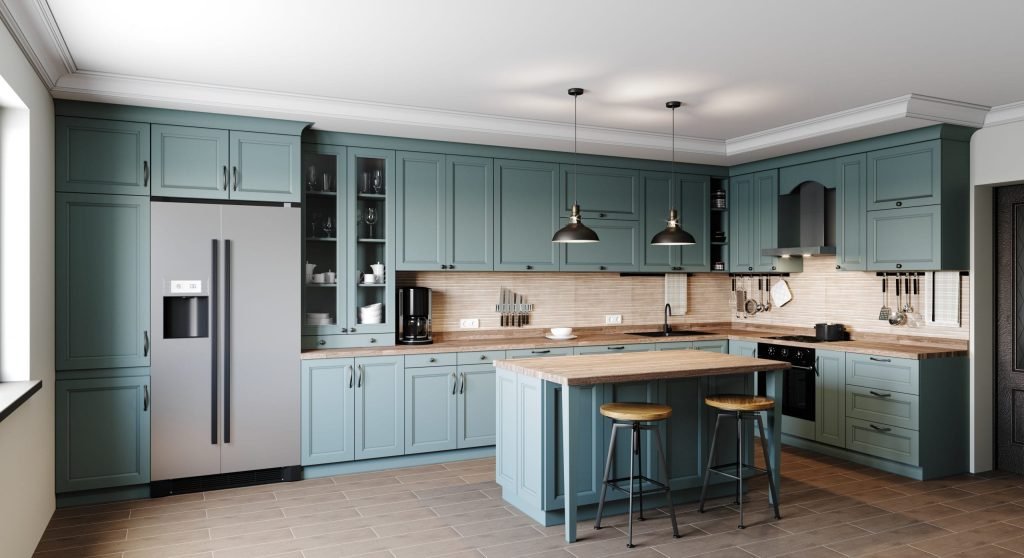 Kitchen Remodeling. Even though it's tough to recognize the exact value of your kitchen remodel from the beginning, you can – and should – begin thinking about remodeling plans and budget as early as possible. To help you get started, we've included the piece benchmarks, breakdowns of a Kitchen Remodeling Project, Including some of the prices and tips From River City Construction one of the best Contracting firm in Boston MA .
To make sure your home is ready for a new look, deciding between a full remodel, cabinet make over or counter replacement is key to understanding your project timeline, budgets and how to get started. River City Construction has made kitchen remodel ease to understand. Being one of the industries leaders in quality and services.
OPTION 1 FOR KITCHEN REMODELING
FULL REMODEL
Remodeling the kitchen is one of the most rewarding and complex home improvement projects you can undertake. A new kitchen leaves you with endless choices and decisions to make. Our team of designer and top-rated craftsmen are here to help advise and guide you through this process.
OPTION 2 FOR KITCHEN REMODELING
CABINET MAKEOVER
If you love your kitchen layout, but not your cabinets, A Cabinet Makeover (cabinet refacing) may be perfect for you. With a Cabinet Makeover, there's no need to gut your whole kitchen—just replace and update the kitchen elements of your choice. Your new look includes new custom-fitted doors and drawers, plus upgrades to complement the style and color you've selected.
OPTION 3 FOR KITCHEN REMODELING
COUNTERTOP REPLACEMENT
Countertop installation is a great way to give your kitchen the refreshed look you want. At River City Construction, you'll meet with our kitchen design specialists to discuss the surface material, style and color that best fits your home and lifestyle.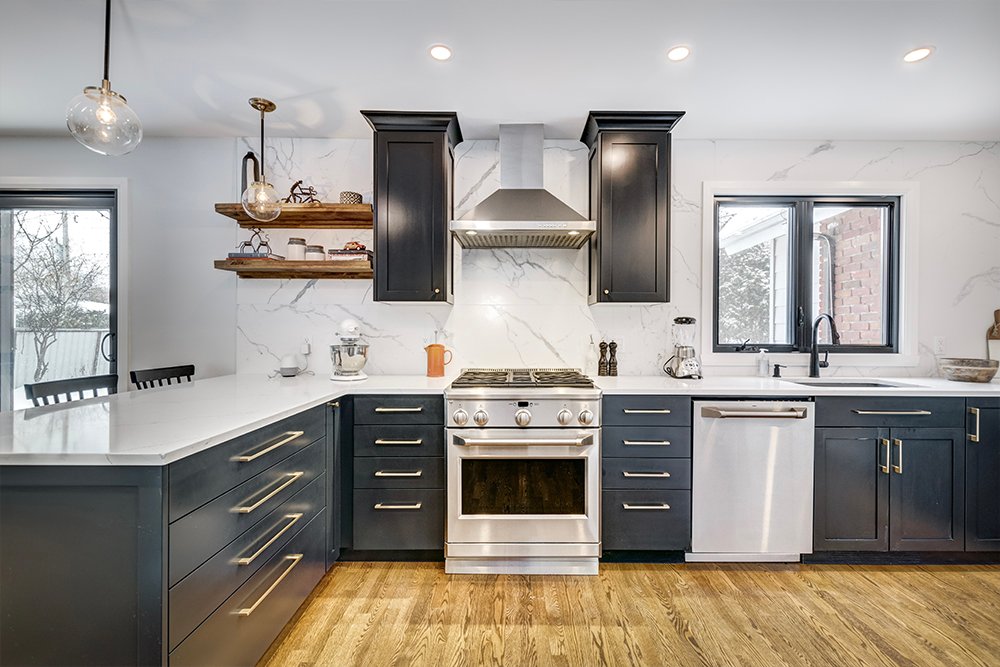 Request a free consultation ( Click here )