Hiring a Contractor is a very important decision, while every contractor has slightly different policies, some practices raise serious questions about a contractors trustworthiness. If you see one of these red flags, run in the other direction!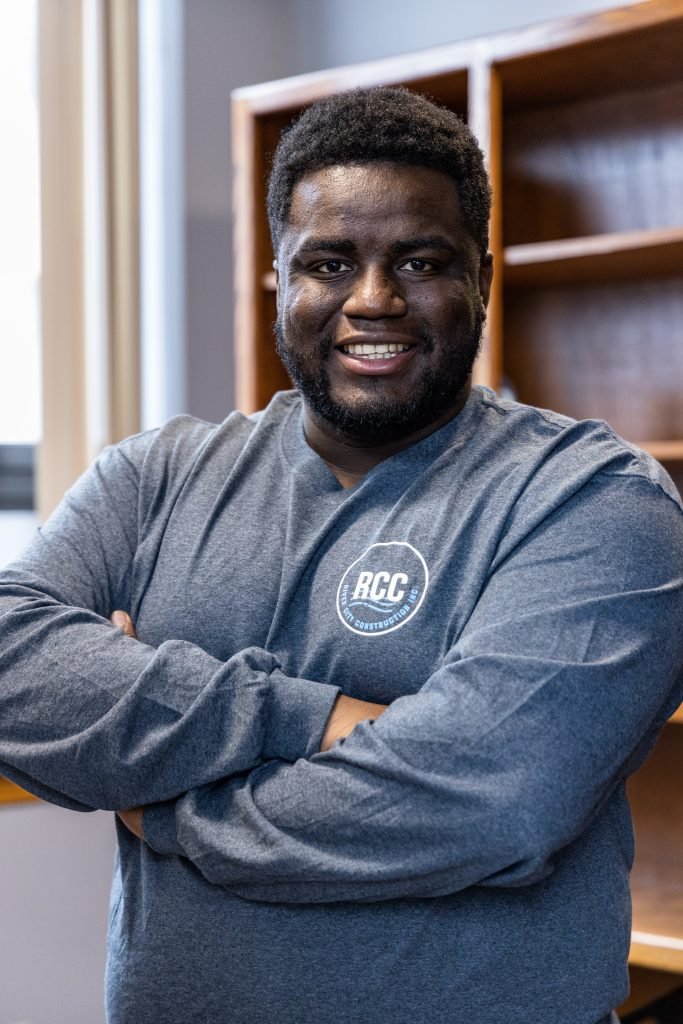 The Complete Guide When Hiring A Contractor
A company who can't or won't provide a license number, insurance number, or references may have something to hide. Reputable businesses will send you that information quickly and happily.

A Contractor with less than three years of experience may be a terrific professional getting started in a successful business. Or he may be gone next year or even next week, leaving you with warranties worth less than the paper they're on. Check the years in Business and ask how long they plan to do what they do.

Never sign any document until you're ready to commit to a contract. Search for prices and always keep and mind when they are too low, somethings is not right, RUN!

Speaking of pressure, you should never feel pressured by a pushy Contractors to sign a contract. The contractor should treat you like a friend, explaining your options and answering your questions. After all, you're about to spend a LOT of money. A contractor who makes you feel foolish for doing your research is a red flag. RUN!

Let's move on to estimates. Be wary of an overly high or overly low estimate compared to going rates in your area. The excessively high quote may be an inflated price. The excessively low quote may reflect skimping on materials, best practices, or safety procedures.

Here's another warning, ask about cleaning practices how often do they clean their work space. Countless of time we have heard comments from previous owners talking about having to clean after their contractor. Red flag if they don't clean RUN!

Last, be cautious about deposits. Many companies ask for a small fee (say $500) when a homeowner signs a contract. It protects their business which is now incurring costs on your behalf. But never pay a large sum of money until the materials are at your home. Asking for a 50% deposit upfront and then disappearing is an all-too-common contractor scam. What if a contractor insists on that kind of money before you see any materials or work? You got it-RUN
For everything you've ever needed to know about hiring a contractor , check out the Ultimate guide to hire a contractor.