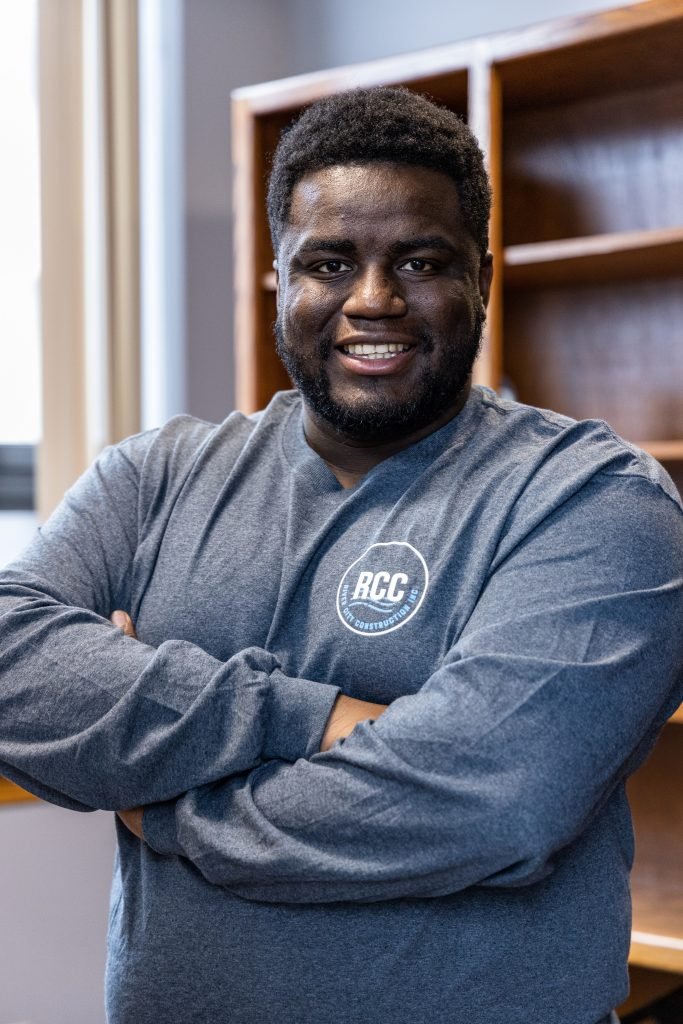 One of the best decisions that you can make is to hire an expert handyman Instead of DIY. Although you might think that taking on a project on your own is the best solution. There is varius reason why people opt for a professional handyman. If you take on the challenge, it could take you longer then a profecional, this being a wait of your time. We all know time is our greatest resource and why wait it. Hire a pro today.
Here are some reasons why it is best to stick to a handyman for your next Project.
1. Efficiency: Hiring a Professional Handyman
One of the main reasons why you should hire a handyman to take on your renovation project is because it ensures efficiency. The fact is that a handyman has extensive experience in handling all types of household tasks including fixing a toilet, installing cabinets, and even renovating the entire property.
2. Quality Work when you hire Professional Handyman
Another reason to stick to a handyman is that it ensures quality work. Even if you take on a simple task, you would be unable to achieve the results that a Pro handyman can provide. For instance, Installing a door frames is a task that requires a great deal of precision. Therefore, only a professional would know how to provide the results that you are looking for. You should leave the work to an expert.
3. Safety
Completing household tasks such as changing light fixtures and installing new cabinets can be dangerous. The ladder might slip and could easily fall and get injured. On the other hand, a professional handyman would know how to prevent an accident as they should be OSAA Certified to provide any task.
4. Cost-Effective
If you are still not convinced why you should hire a handyman, you should know that it is a lot more cost-effective to leave the work to a professional. In fact, hiring a handyman is quite affordable. As the job would be done quickly and no mistakes would be made, you would get to spend the least amount of money. If you try to take on the work, you could easily cause greater damage and end up spending more money. Prices Ranges from $55 Hour – $95 an Hour depending on the Task.
5. Risk-Free
Lastly, you should choose a great handyman as it is risk-free. As long as you choose a reputable business, you would have nothing to worry about. It would even offer a guarantee on the quality of the work and would be licensed, bonded, and insured. Thus, you would have nothing to worry about and would be able to sit back and relax while the handyman takes care of everything.
Request a free Estimate ( Click here )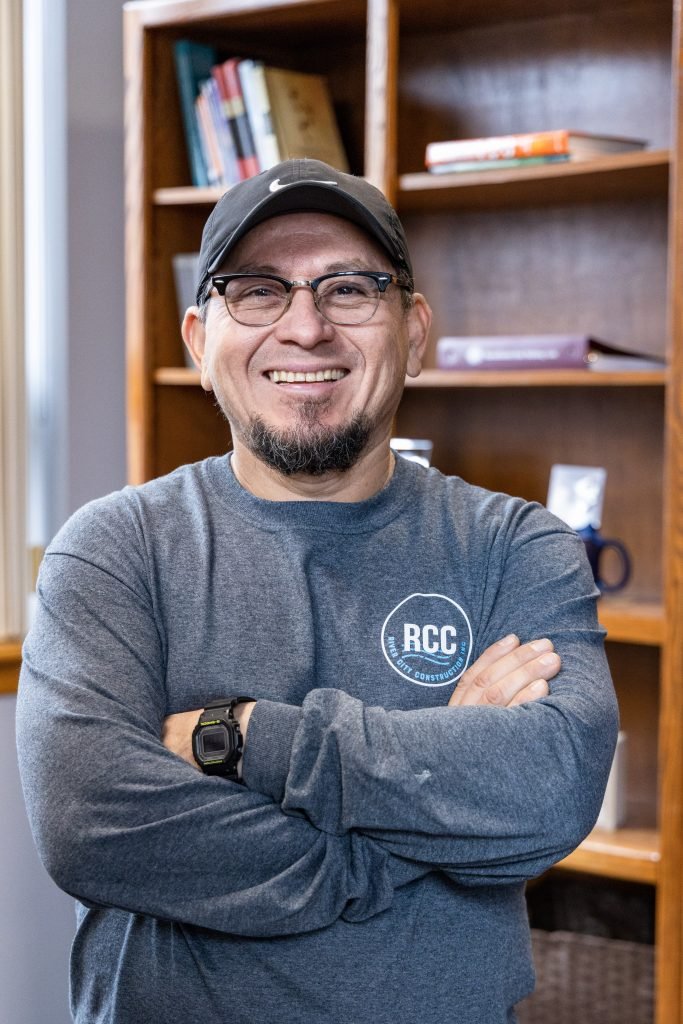 River City offers the Best Handyman Services for home renovation and improvement projects. There is nothing that we cannot do. All you have to do is reach out to us to book our service.