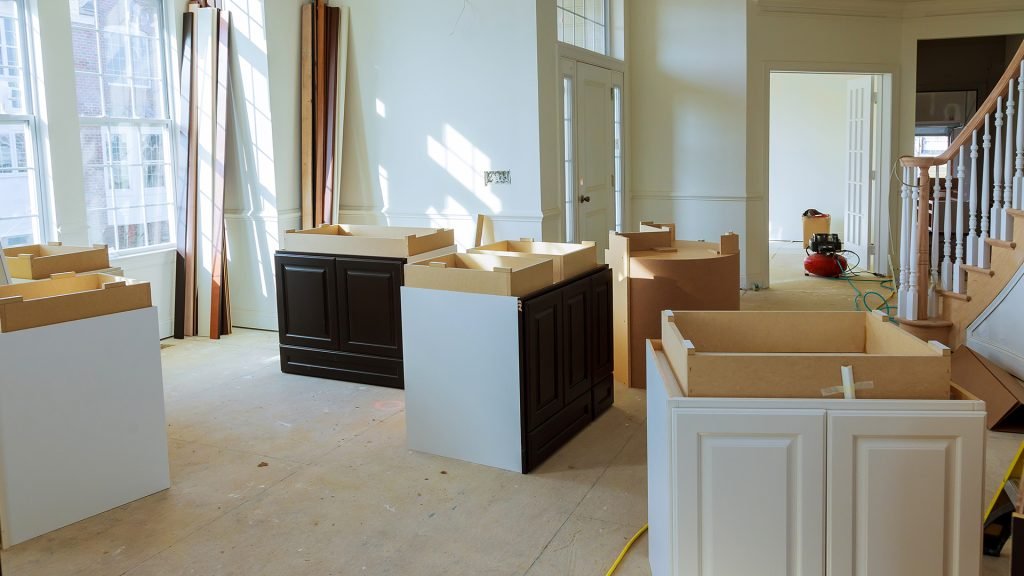 Home Remodeling Projects can be a daunting task, especially if you don't know where to start. At River City Construction, we understand the stress and uncertainty that comes with taking on a remodeling project.
That's why we want to help you feel informed and prepared, so you can enjoy the process of transforming your home.
Read on to learn more about what to expect from your home remodeling project with us, and get in touch with us today to get started!
From bathroom remodeling to basement remodeling, kitchen remodeling, deck building, and more, River City Construction is the only contractor you need to call for all your remodeling needs in Boston.
Contact us today to get started!